Town Clinic of Crested Butte, PLLC is a medical clinic is staffed by Board-Certified providers providing both Primary Care and Urgent Care Services to the Crested Butte community. Established in early 2011, our staff and providers offer continuity of care and a consistent year round presence in town. We seek to provide evidence-based care in a form that meets the needs of all members of the family, and pride ourselves on providing accessibility, ease of communication, and continuity within a friendly atmosphere.

Please let us know how our doctors and staff can help and feel free to call for more details!

-Eric Thorson, MD



Town Clinic of Crested Butte is different than a typical "Urgent Care" clinic. Our primary source of business is general primary care involving scheduled appointments. Because of this we do not treat patients on a first come, first serve basis. We have a limited number of same day appointments. We will assess your medical need to determine if your condition requires immediate attention or is more appropriate for an appointment later in the day or possibly on a separate day. We have a small staff with one provider and therefore cannot always see every patient who seeks care on the same day.

Appointments: Please call 970.349.6749 or stop by to schedule an appointment. online scheduling is currently unavailable.

Patient Portal: Click Here
-For secure email messaging
-secure online payment of your bill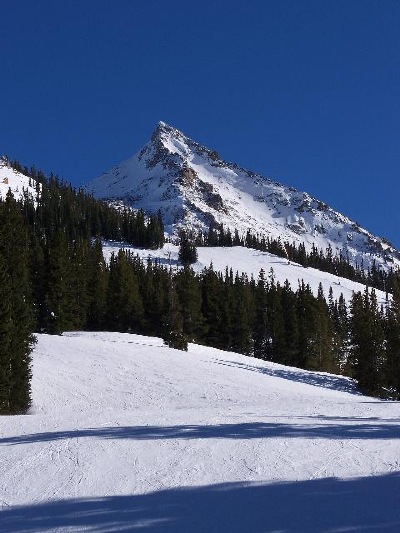 Photo: E. Thorson

Home Our Team Hours/Services Appointments Health Insurance

Patient Resources Billing Contact Us Clinic News